ROMA's voice has steadily been growing stronger through its conference, outreach and advocacy work. We work collaboratively with Ontario's municipal community to ensure that provincial funding, policies and programs consider rural perspectives and unique challenges.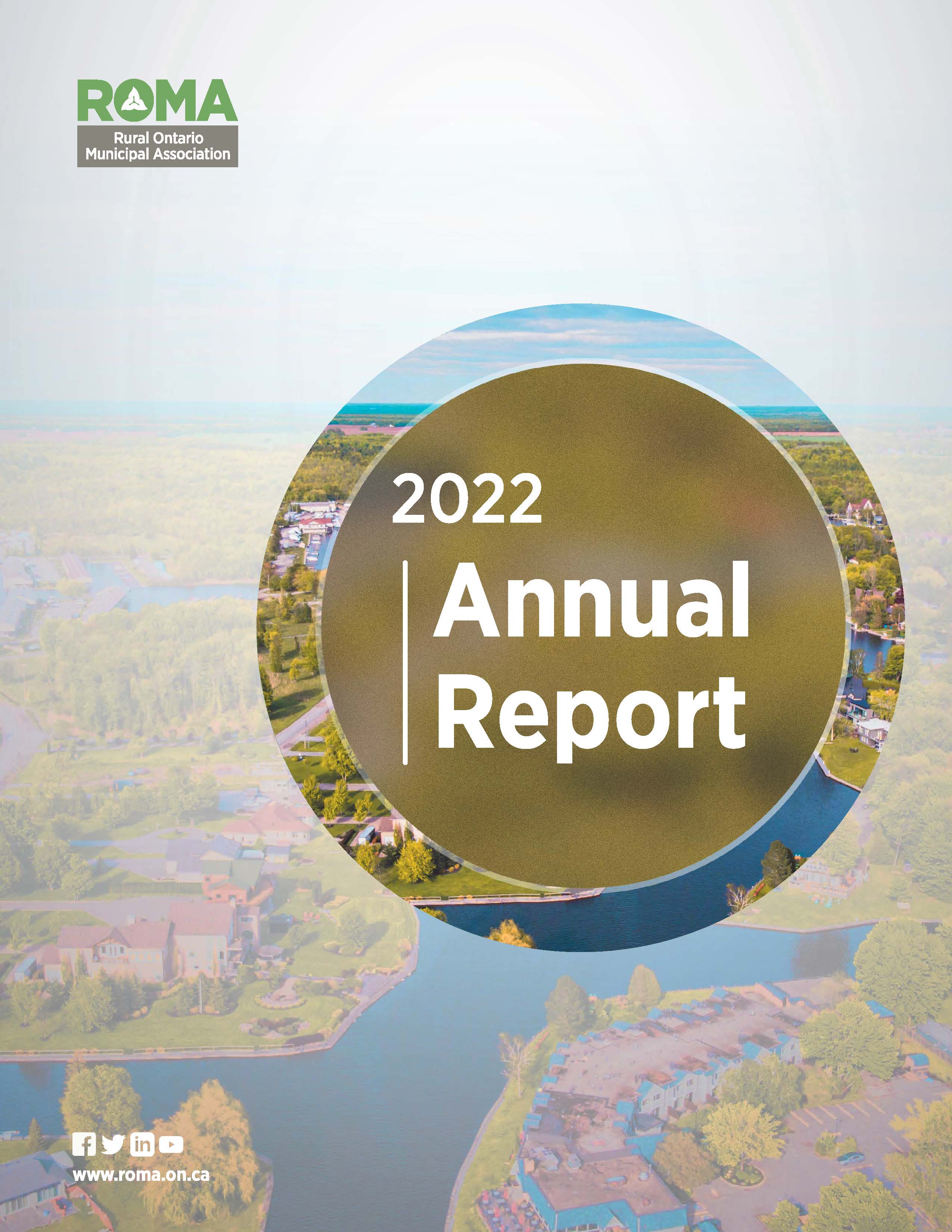 Older reports are also available for download.
2021 ROMA Annual Report
NOTE: Every attempt has been made to make ROMA Annual Report accessible. Financial statements are provided by a third party and are not AODA compliant. If you require a fully accessible document please contact ROMA at roma@roma.on.ca or call 416.971.9856.